 Scale your business with
Blazorly Platform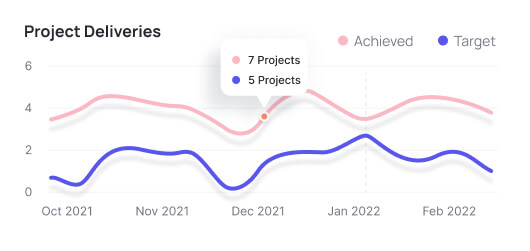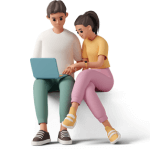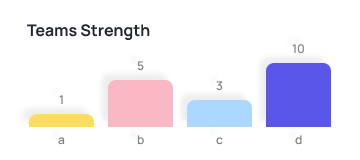 Zero Infrastructure Hassle
The complexity of infrastructure management out of the equation. You no longer need to worry about setting up servers, databases, hosting, configuring networks, and security. Blazorly handles all of these details behind the scenes, allowing you to focus on what truly matters: your business.

Seemless 3rd-party Integration
The platform offers seamless connectivity to a variety of third-party services, such as CRMs, payment gateways, and analytics tools. This means you can quickly and easily connect your app to the systems you already use, streamlining your workflow and boosting productivity.

Customization & Flexibility
Blazorly App Builder provides an intuitive drag-and-drop interface that makes customizing your app a breeze. You can easily tailor your app to fit your unique business needs without writing a single line of code. Plus, the platform's flexibility ensures your app can adapt and grow with your business.

Enhanced Security
Data security is a top priority for any business. Blazorly App Builder has robust security features in place to ensure the protection of your sensitive information. The platform employs the latest encryption technologies and adheres to strict security protocols, giving you peace of mind that your data is safe and secure.

Cost-effective solution
Developing a custom app from scratch can be expensive and time-consuming. Our platform offers an affordable alternative, enabling businesses of all sizes to create their own applications without breaking the bank. With its transparent pricing structure, you can choose the plan that best suits your budget and requirements.
Dedicated Support
Blazorly dedicated support team is always available to help you navigate any challenges you may face during the app-building process. With their expertise and guidance, you can create a high-quality app that delivers exceptional value to your business.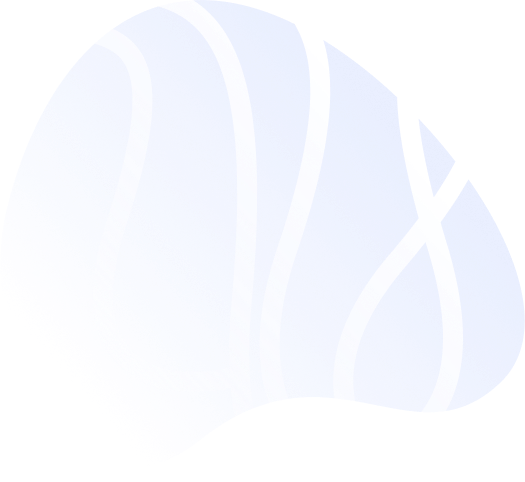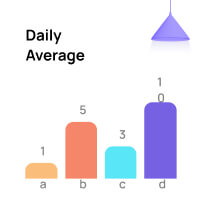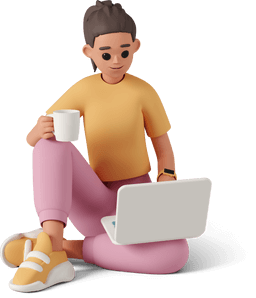 Unlock your innovative potential
Unlock your business's innovative potential with the Blazorly Application Developer Platform, a revolutionary tool that simplifies app creation without compromising on quality or customization. Say goodbye to infrastructure hassles and maintenance burdens as Blazorly manages all the complexities for you
An affordable tool to build business apps.
Ability to adapt to your business's growth.
Integration with third-party services with robust security.